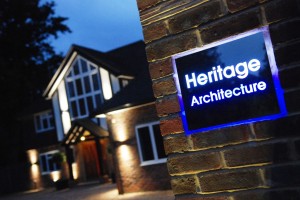 At Heritage we do our best to ensure that we translate client's ideas into successful designs from start to finish. We are extremely conscious of the need to maintain our reputation for high quality and innovative design services at a reasonable cost to our clients, the majority of which are referred from existing clients.
Concept to Completion
From concept to completion, from a modest extension to a complete new build, our experienced and motivated designers take time to fully understand our client's needs are understood and translated sympathetically to designs which are in keeping with the local vernacular and with a contemporary tone where applicable.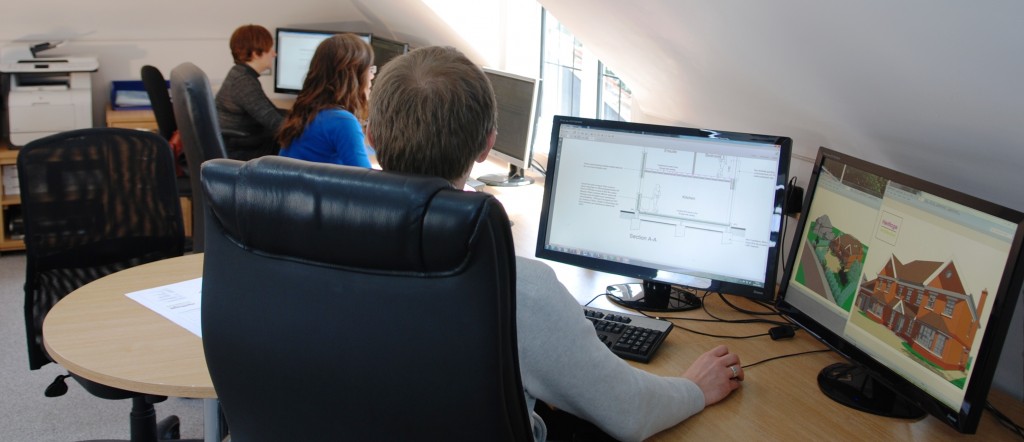 We are flexible in our approach drawing from many years of experience encompassing different architectural styles which can be called upon as appropriate to suit a client's individual requirements tastes and budget.
Our projects typically range in construction value from £30K to £3M and we carry full Professional Indemnity insurance as well as public and employers liability insurance.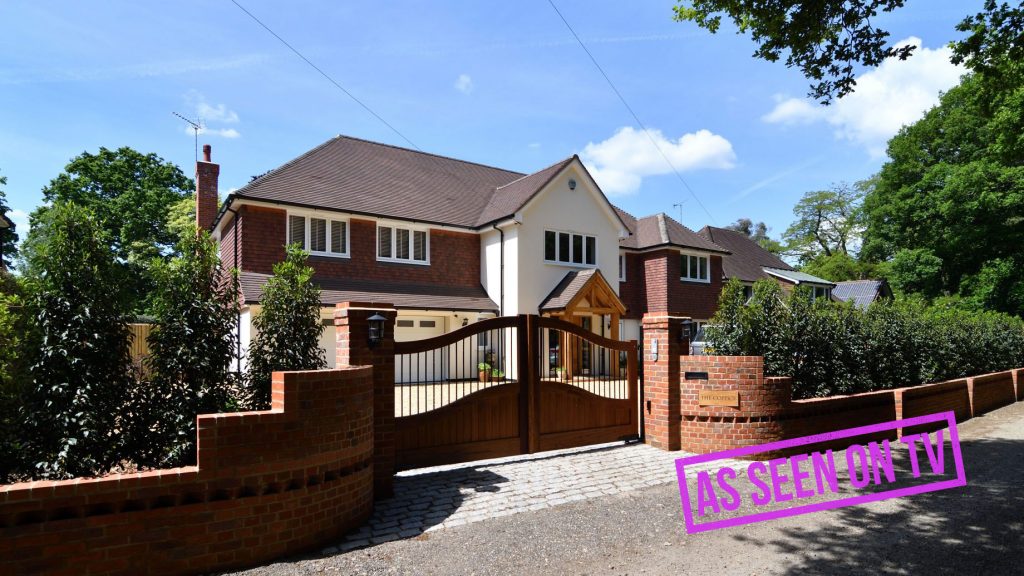 An example project featured on More 4's "Building the dream" series  more…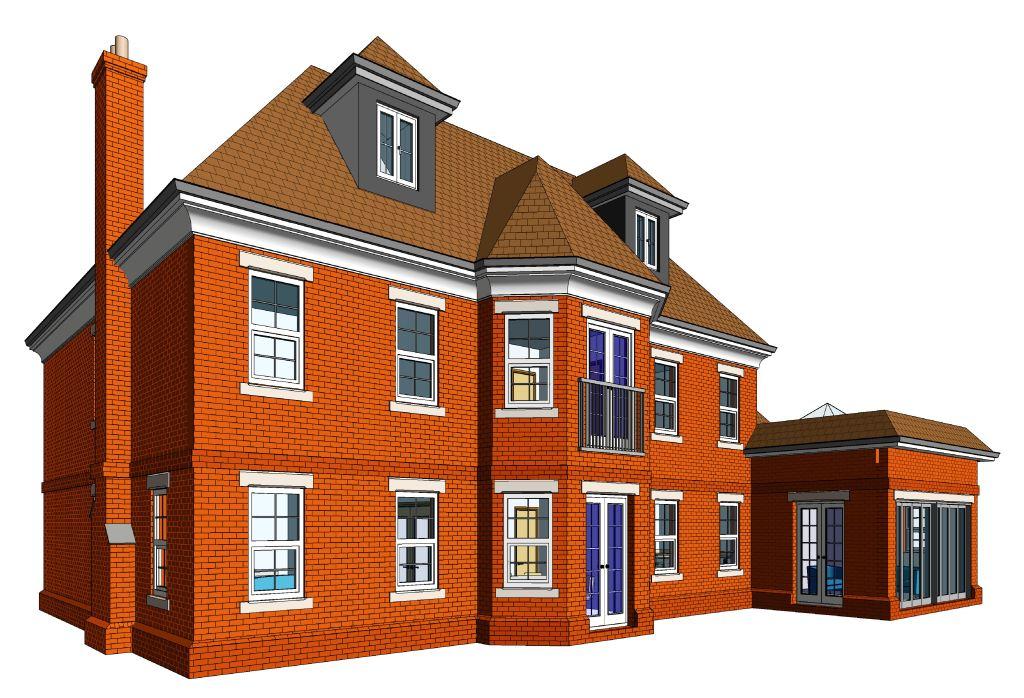 The Heritage Team – why are we different?
Each of the Heritage team have been hand-picked for their design skills as well as enthusiasm and aspiration to deliver great projects.
We are justifiably proud of the reputation that we have built up and are always conscious that our continued success is dependent upon improving our quality of product and service still further. It's all about passion in the belief that this is what stands us apart from others!